Kwetu Documentary Masterclass – Rwanda
Through Volker Schlöndorffs initiative I was invited to be a workshop instructor for editing and directing for a one-month "Documentary Filmmaking Masterclass" in January 2016 at the great Kwetu Film Institute in Kigali, Rwanda. The workshop was organized by the Europäisches Filmzentrum Babelsberg e.V. within the Rwanda Media Project "RMP".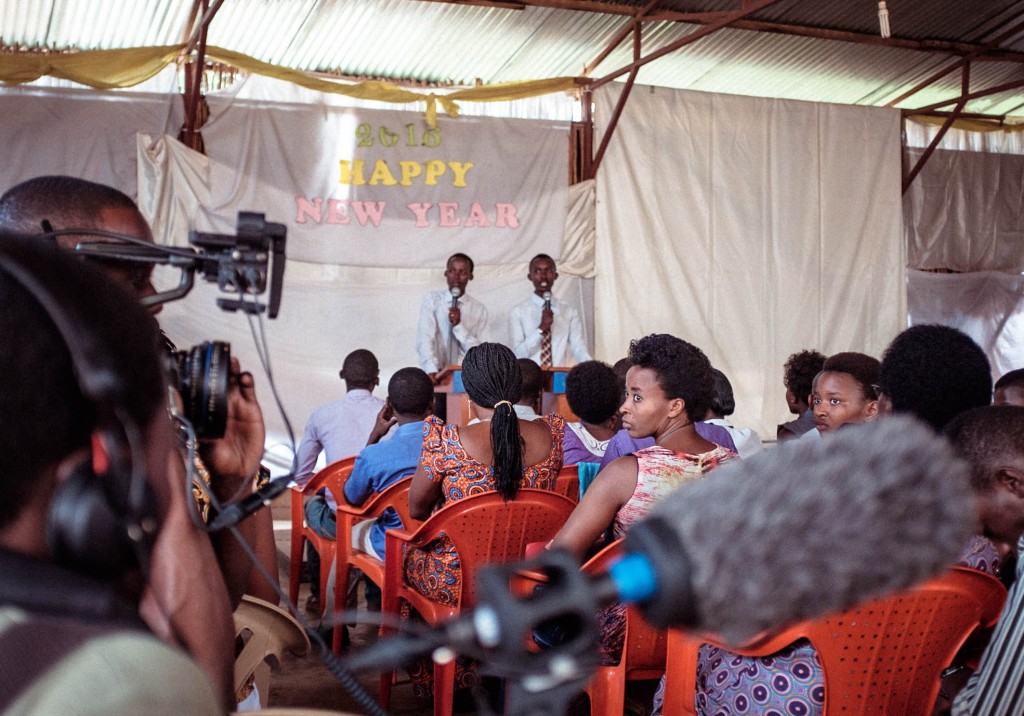 The participants produced three great and very artistic short documentaries, that will hit the festival circuit some time soon, I'm very sure.